---
A/C Troubleshooting
Leak test, recharge and service.
---
AutoSpot Repair provides A/C Repair and Troubleshooting service to the Dayton, Centerville, Bellbrook, Waynesville, Springboro, Miamisburg and Kettering areas.
With the enactment of federal regulations regarding the use and disposal of refrigerants, it has become extremely important that climate control services for automobiles are handled by educated and certified mechanics. AutoSpot Repair follows the federal standards and maintains the environment by
Inspecting performance of the system
Checking for leaks
Recovering contained refrigerants
Recycling refrigerants
Restoring the system to peak performance
Pressure-testing the system
Contact AutoSpot Repair today for more information or to schedule an appointment, 937-838-4764.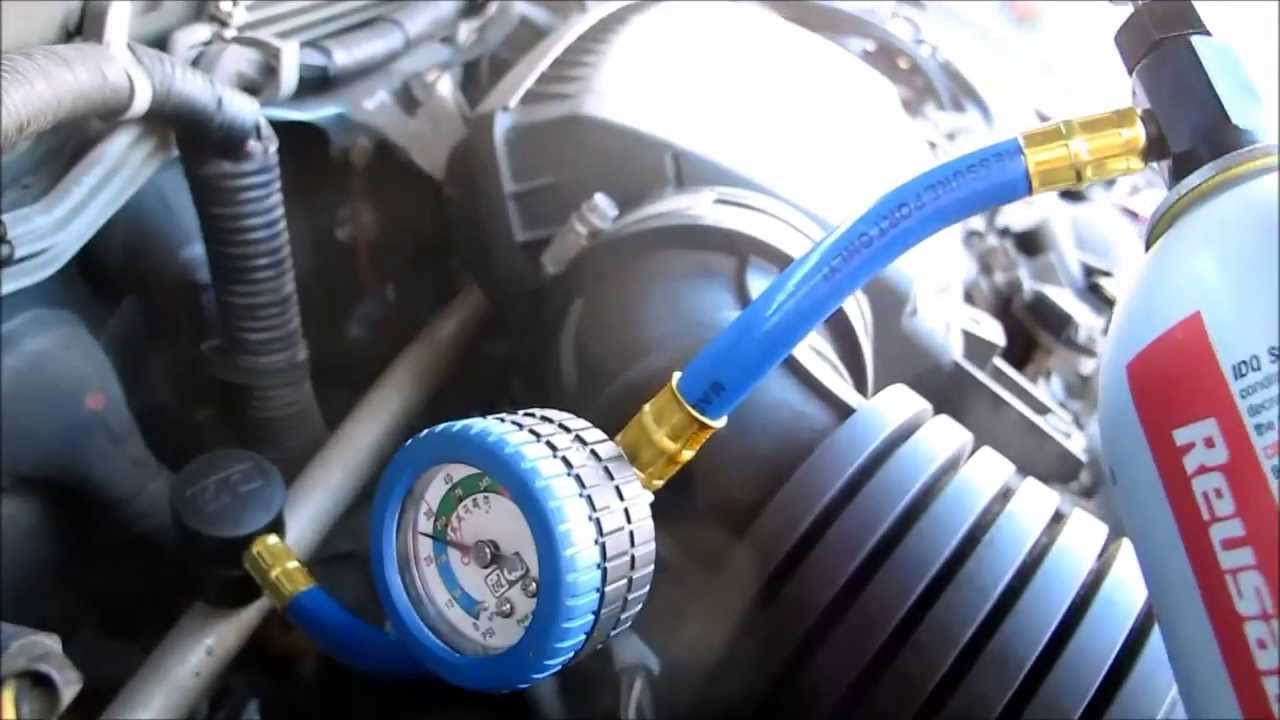 "AutoSpot recharged our air conditioning system, and now it's performing like new. A competitor wanted to charge us for a new system! Glad we got a second opinion."
Allie
Servicing your vehicle, telling you what your car needs, what can wait, and giving you the best service at an honest fair price!
We service all makes and models
Brakes | Suspension | Drivetrain | Driveability | Engine Diagnostics| Transmission
---
Running hot or cold? Contact AutoSpot Repair Today.